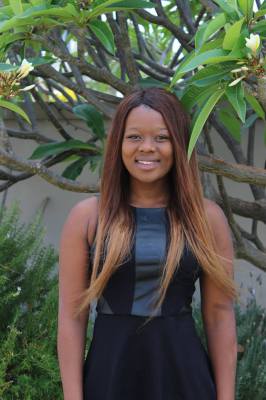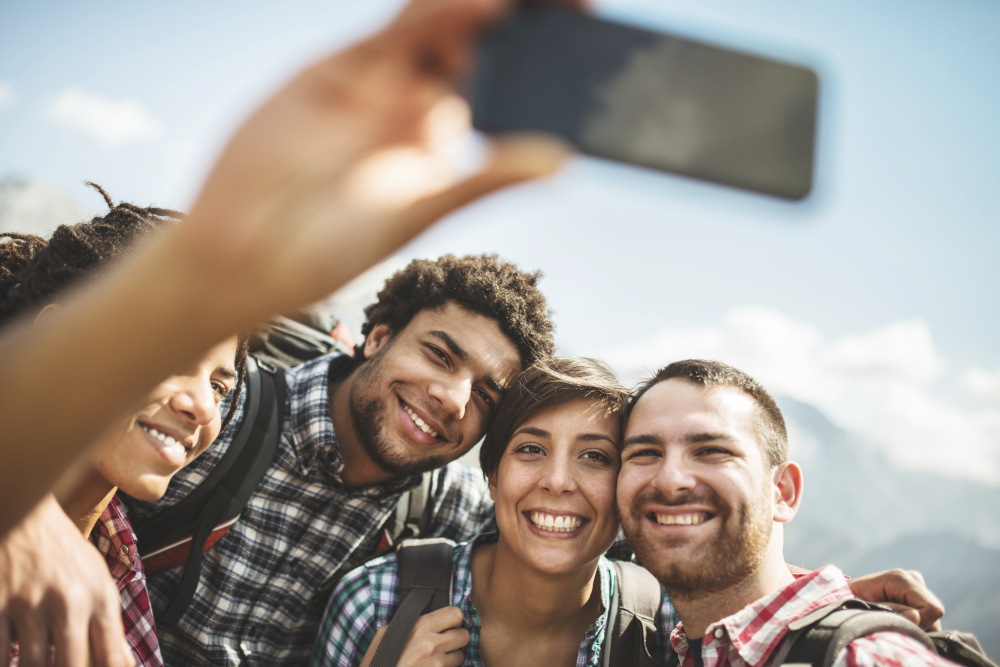 Is it time you all live in the same country again?
We organise visas to reunite and bring partners and families to Australia.

 Whether you have an employer offering to sponsor you or you have sufficient points for a skilled working visa, you may be eligible to come to Australia to work. We can assist you in selecting the most appropriate visa to suit your cirumstances.
Australia offers a variety of education options. If you are looking to come to Australia to Australia, we offer assistance with visa applications and advice for undergraduate and postgraduate studies in Australia.